new arrivals
Sale price
Rs. 449.00
Regular price
Rs. 1,099.00
Sale price
Rs. 449.00
Regular price
Rs. 1,099.00
Sale price
Rs. 350.00
Regular price
Rs. 1,099.00
Protection with perfection..
What an amazing product it is completely satisfied. It's really worth of every single penny. Doesn't affect touch response of screenscreen. Fits perfectly with SX Optional screen. Must buy product.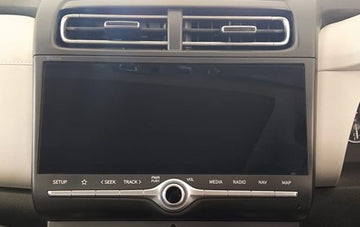 Best in segment.
Perfect fitting for Seltos top end model, not feel any difference in size. I was in doubt while ordering so did check before applying and after fixing it is perfect. Gives feather touch experience.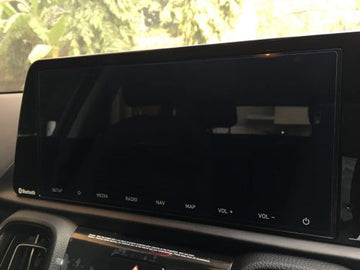 Easy after you know the steps and smooth display
Just did the same steps after watching the tutorial if you ensure that no dust particles are there then no bubbles are formed, and if few bubbles are there it goes automatically due to their glass technology.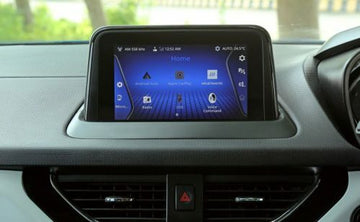 fits perfectly on my venue
This product came in an amazing packing, Clear cut instructions and fitted perfectly.